Everyday Blessings Spring Fling 2017

Fantastic day grilling lunch for and playing games with the kids & caregivers from Everyday Blessings! Huge thank you to the Krewe members for also donating beach bags, beach towels, sunscreen and water bottles for every child! They are sure to have fun at summer camp!

Powered by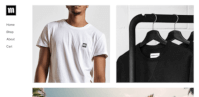 Create your own unique website with customizable templates.